F.A.Q.
Certification Questions
Here you can read all the Frequently Asked Questions about
Certification-Questions and how Web and Mobile Simulator work together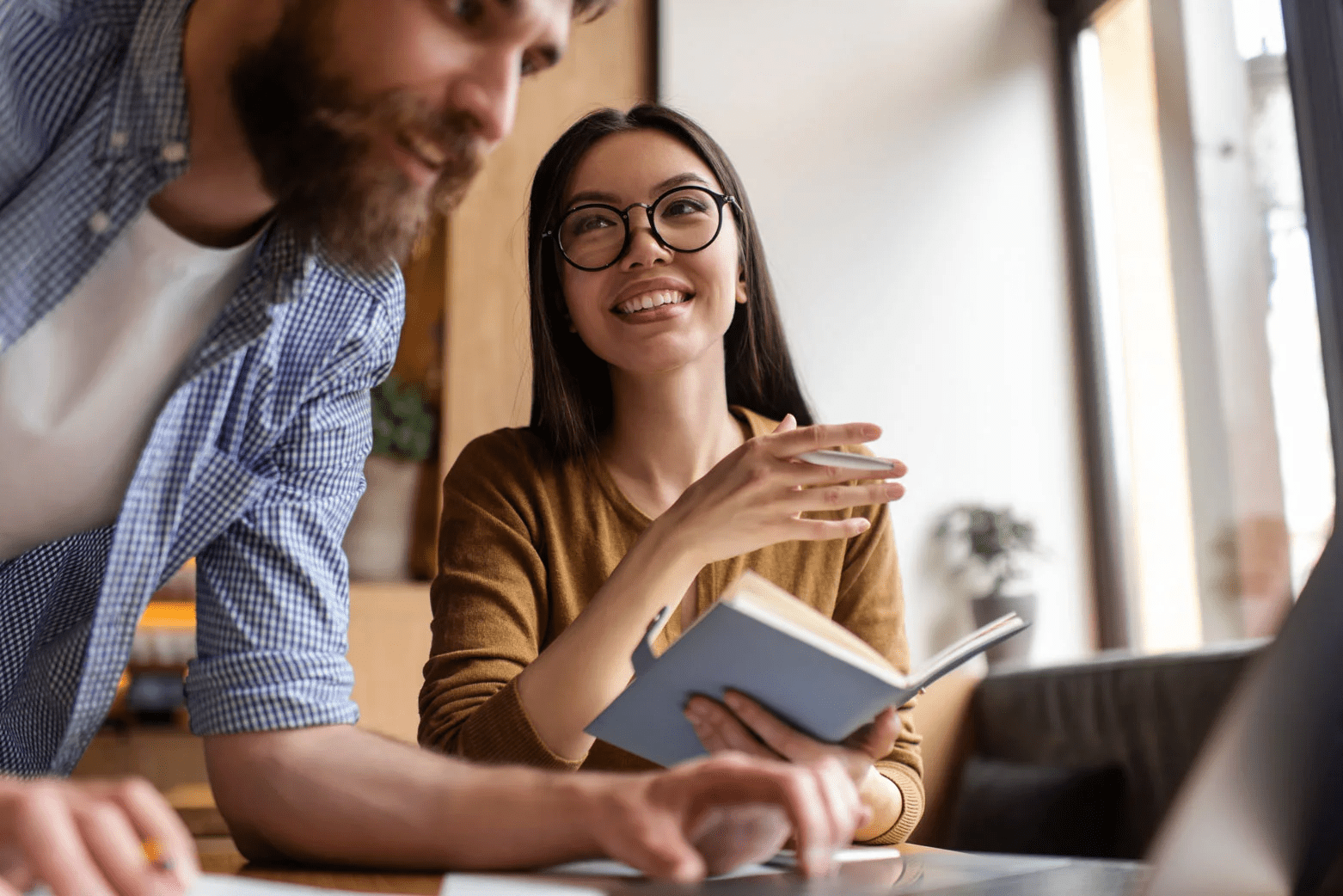 How does Money Back Policy work? All you want to know about Money Back Policy.
Our Money Back Policy it provides a complete return of money, in fact the policy covers all the value of the product purchased and it is possible to request a full refund in case the final exam has not been passed.
To start the refund procedure it is necessary to send an email to info@certification-questions.com with proof of the negative result of the exam. As a secure payment and reimbursement system we use Braintree (by PayPal) and therefore the procedure is completely automated after to verify your result.
The refund operation can last up to 3 \ 5 business days and the time varies according to the customers' bank procedures.
The refund covers all payment methods and the money are refunded on a current account, credit or debit card, or PayPal account.
According to the payment method the refund can be more or less fast, for example PayPal is the fastest.
The 100% Money Back Guarantee policy is unique and is the best guarantee that you can find among our competitors in terms of simplicity, speed and refund security.
But the true guarantee that certification-questions.com offers is not only 100% money back, but it is the security to pass the exam at the first attempt thanks to our constantly updated questions and thanks to a community of professionals that collaborate online while studying! So, always remember: 97% of people, thanks to our tests, pass the exam at the first try!
At www.certification-questions.com we are working hardly to have all updated exam questions, but sometimes it could happen that the Vendor updates those, and we don't have time to align them as the process could take sometimes before we can collect and rewrite the latest questions. In such case our policy cannot be applied, but still we will refund you in case we see you used our simulator with success, and we see you have successfully passed our training material.
We will refund you because we know when vendor updates questions the new questions are always similar in terms of contents, meaning and answers to the existing ones.
The metric we use to verify if you studied properly it is simple: the latest two times you have run each test, you must have successfully scored 80% of the answers right.
What am I buying?
When you purchase our products you will get access to unique dump exams. Each of them is composed of a unique set of questions and answers with solution. You have a fixed amount of minutes to complete it.
The time is based on the real exam in order to simulate the final exam.
We always have free versions of our product. You can try them browsing the free version of our website.
Are the dumps exams similar to the final real exam?
Each Dumps Exam is made of a unique set of certification questions which accurately reproduce the actual exam. Each of them has a set of answers and for each answer there is a detailed explanation which helps the student to understand and improve his\her knowledge.
How many certification questions are contained in each test?
Each Dump Exam contains the same amount of unique certification questions equal to the real final exam.
Is my Certification-Questions account going to expire?
No, it will never expire unless we notice you are sharing your account or you have a Limited Subscription. In case we notice that your account is shared then it will be blocked and removed.
Can I mark the questions for later review?
Yes, you can review your marked questions at any time during your work session.